Award Winning Experts in pool servicing and maintenance
Mon to Fri: 8am to 5pm. Sat: 8am to 3pm. Sun (Oct to Mar): 9am to 12pm
TurboTwister from S.R. Smith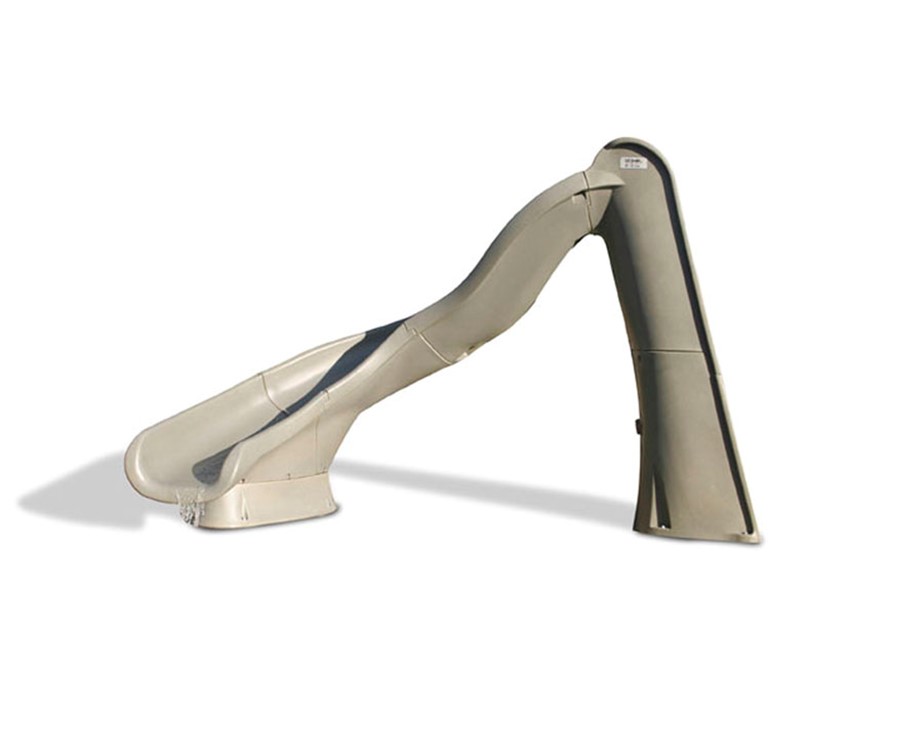 The TurboTwister gives you waterpark thrills in your own backyard! Whether it's the rushing water or thrilling dips and curves that you love, the TurboTwister is packed with tons of great features for the entire family.

With sturdy molded-in handrails and an enclosed ladder, we've made safety a top priority. The TurboTwister slide has been designed with safety in mind and is compliant with the U.S. Consumer Product Safety Commission Standards. Accommodates sliders up to 124kg.

Specifications: Height: 2.6M. Available in right and left curves. Flume is 4.3M in length. Required deck space: 4.1M x 2M. Weight limit: 124kg. Children must be supervised at all times when using this slide.
Contact us
Talk to the pool experts